An unpopular belief among most tenants is that their landlord's insurance policy extends to them. This idea is flawed because homeowners insurance covers the building being rented, not the renter's possessions.
Moreover, the tenant is required to take charge of expenses incurred through property damage resulting from the said tenant's activities. Some renter's insurance covers the insured's personal property, and liability. So, to minimize the risks of paying for damages, both homeowners and renters insurance is recommended.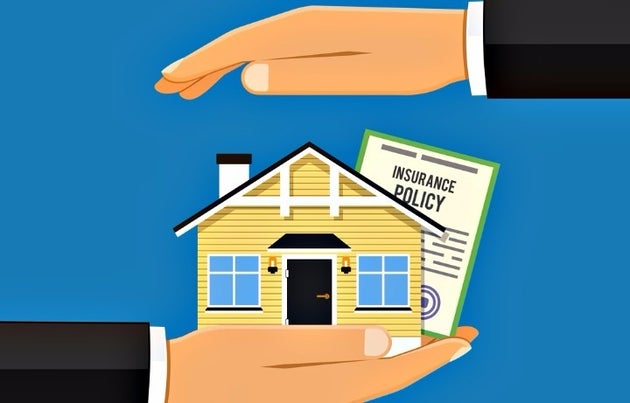 Take a look at these reasons why it is important for tenants to have renters insurance.
1. Renters Insurance Provides Liability Coverage
If a fire burns down a rental as a result of the tenant's negligence, the landlord's insurance will not cover it, as long as the tenant's liability can be proven.
This implies exorbitant expenses for a tenant who is not covered by the renter's insurance policy. The coverage also extends to injuries sustained by guests or neighbors on the tenant's property. If the tenant is also a victim, such a person would be protected by insurance, depending on the extent of the policy's coverage.
2. It Protects the Tenant's Property
If it so happens that a tenant loses property as a result of a fire, an accident, or theft, it is easier to recover the lost property if the tenant has renters insurance.
You may underestimate the value of the property in your house. But a quick calculation of damaged items such as a personal computer, a washing machine, a microwave, and personal clothing, the cost may run into a few thousand dollars. A renters insurance could give the insured cash worth the damaged property, or replace them outright.
3. It Might be Required by the Landlord
Most landlords add having renter's insurance in the criteria for renting out their buildings. It holds some benefits for them in that some responsibility is moved away from the landlord to an insured tenant. Also, the landlord's insurance company could insist that anyone renting a property with the landlord must be insured by renters insurance.
4. Financial Security is Guaranteed
As a result of the benefits listed above, renters insurance offers a solid risk management strategy. The out-of-pocket expenses, which the tenant has been saved from through insurance, eliminates financial risk. The tenant can save more and take care of other things not covered by insurance, like paying for gas.
5. Renters Insurance is Affordable
The thought many people usually have that renters insurance is expensive has made many people not to think of getting insured. But the policy is affordable, depending on the degree of coverage required by the tenant.
You may have set your sights on a nice apartment you would love to rent. Well, if you want to increase your chances of having your application reviewed, consider getting renters insurance, especially if you have a pet. Aside from the fact that it may be required by the homeowner before renting, the dividends of having security for your properties cannot be overemphasized